Nature lovers Brionne and Brian were set to have a large celebration at their local Nature Center in Kalamazoo, Michigan before COVID-19 happened. "We could not have predicted how the coronavirus pandemic would throw our wedding plans for a loop, but as time progressed, we knew it was time to let go of our original plans if we were to marry each other on the date we had set."
With their hearts set on becoming husband and wife, delaying their day wasn't even an option. Instead of worrying about where they'd unite, they focused their efforts on finding a home which inadvertently became the perfect setting to say I do. "We decided to focus some of our energy on buying a home, which is a goal we'd been working towards for quite some time," mentioned the pair. After finding the perfect house with 2.5 acres of woodlands, they saw the beauty of the space. "One day in June, in a moment of stressing about how to move forward with our wedding, I was calmed by visions of an intimate ceremony and dinner with our closest family members at our soon-to-be new home."
And with that, on a beautiful September day, the JLE Team alongside their families transformed the backyard of their Michigan home into an enchantingly wonderful wedding space; fitting for two people who love the outdoors!
Fall colors became the chosen palette, with family and friends all having a helping hand in making the details come to life. Flowers were harvested and planted, Brian's father made an arch out of a hollowed oak tree, and his mother cooked up a feast of traditional Puerto Rican dishes for their small reception of 10. During their intimate celebration, they even got to watch a video including toasts and advice from members who were originally supposed to be a part of their day while dining at an intimate table under a canopy of lights.
"All of these elements were so special to us — we never planned for our family to work so hard to transform our home into a venue, but watching everyone gather in this space, bringing two families together, in the space where Brian and I will grow that family, was the foundation of what made our day so magical and spectacular to be at the heart of."
We were so grateful to have been a part of planning this intimate celebration for Brian and Brionne. It was such a joy to be surrounded by their closest friends and family and witness the love they all share for each other! These two are now expecting a little one to join their family this summer and we cannot wait to see how their family and love grows!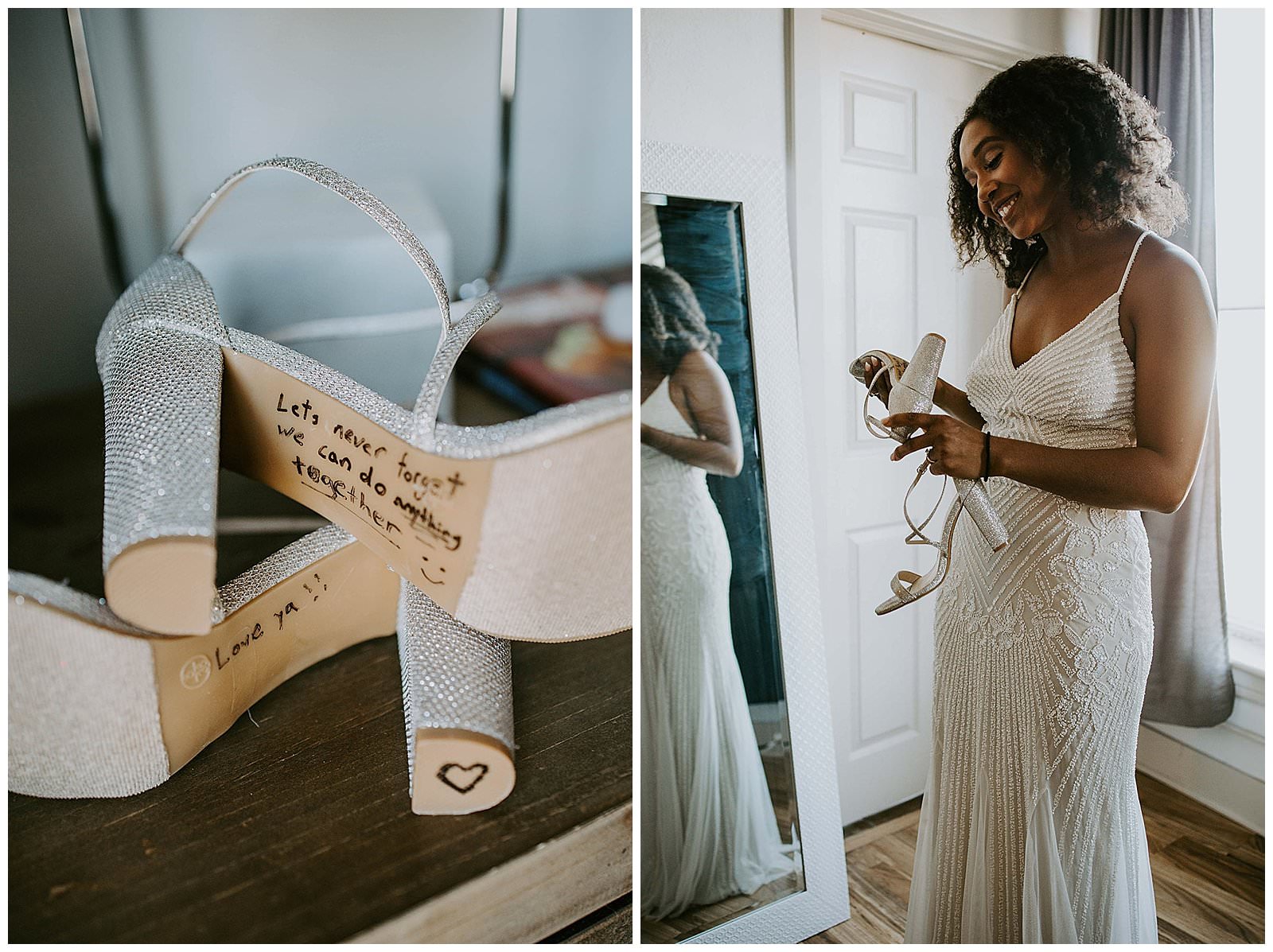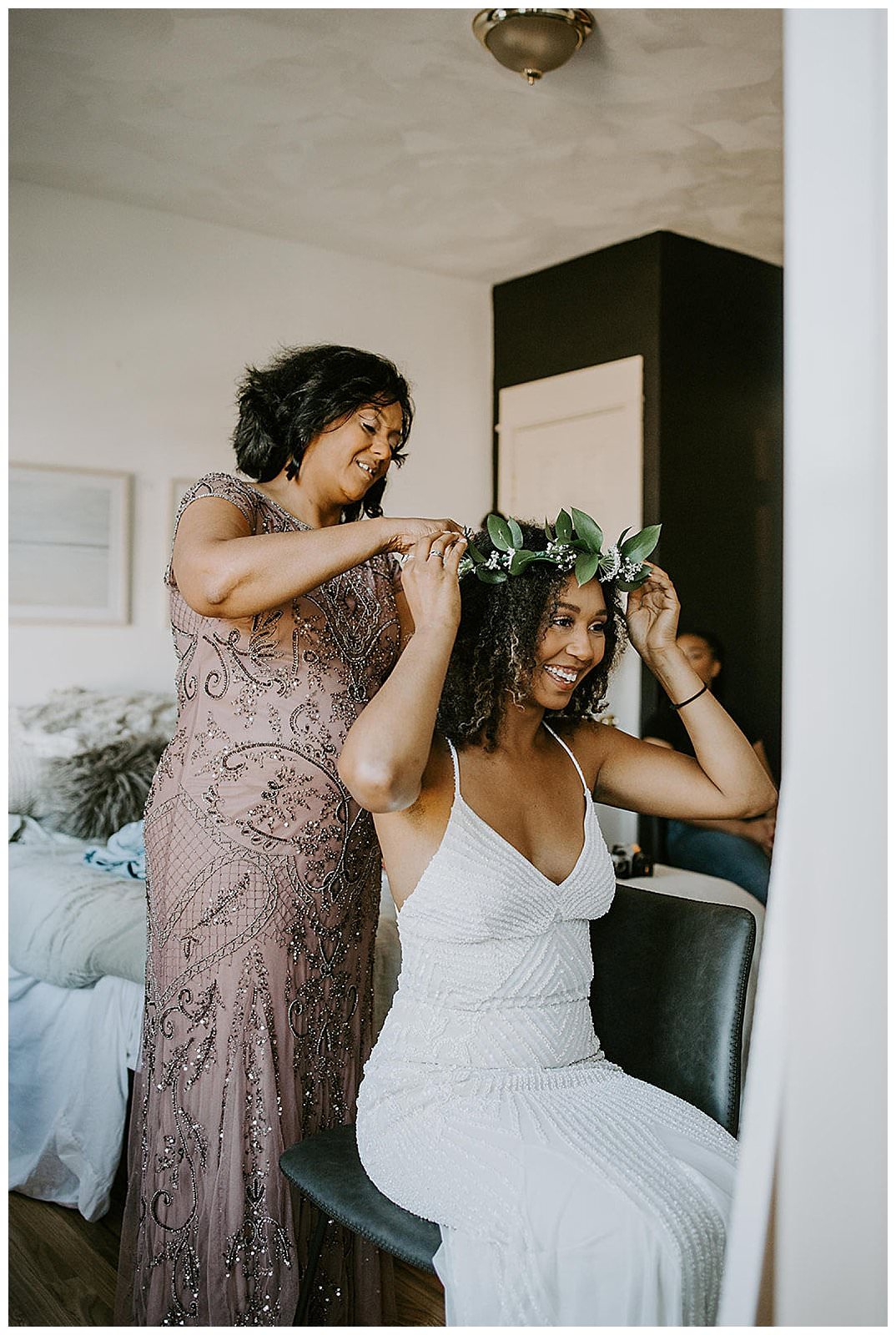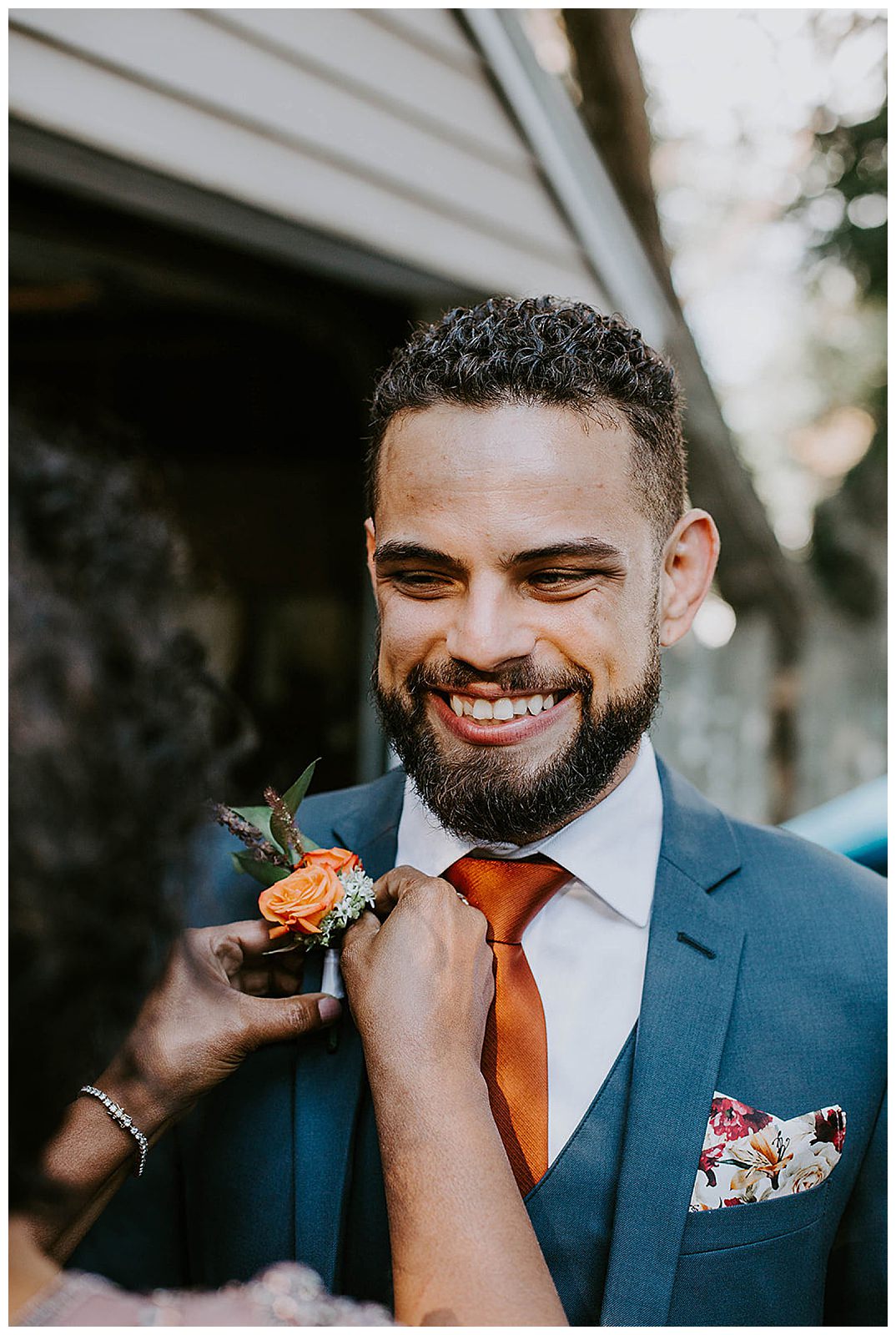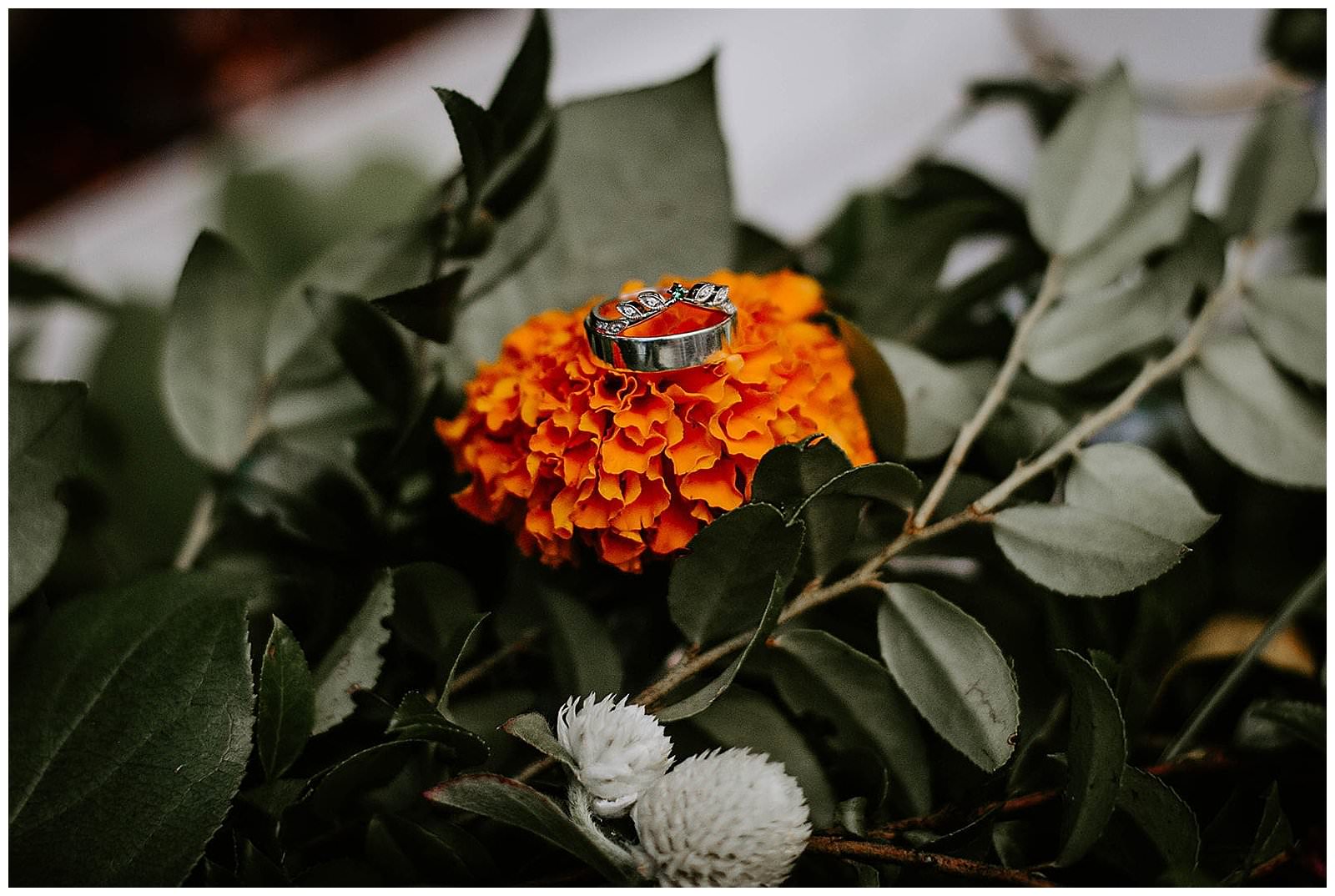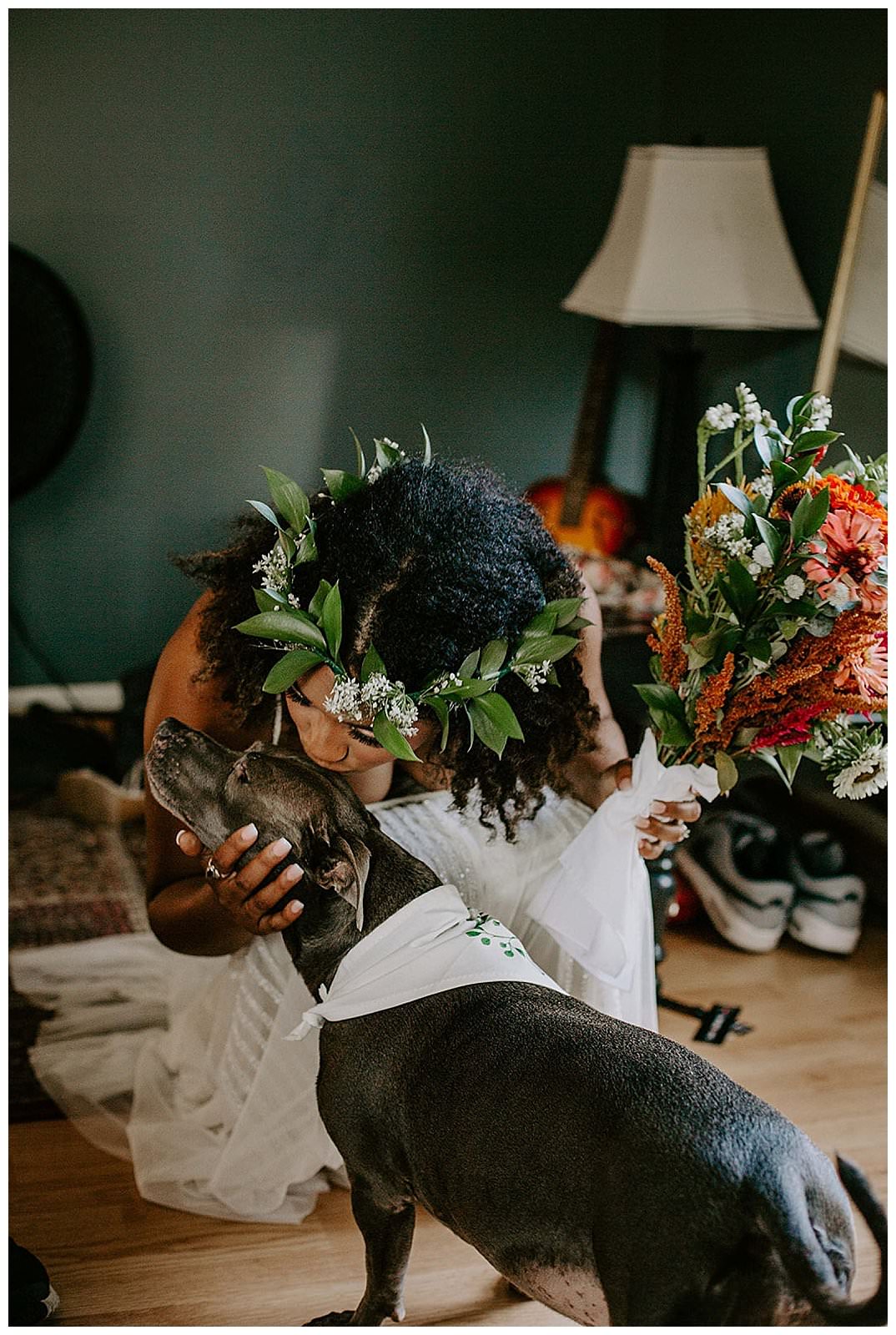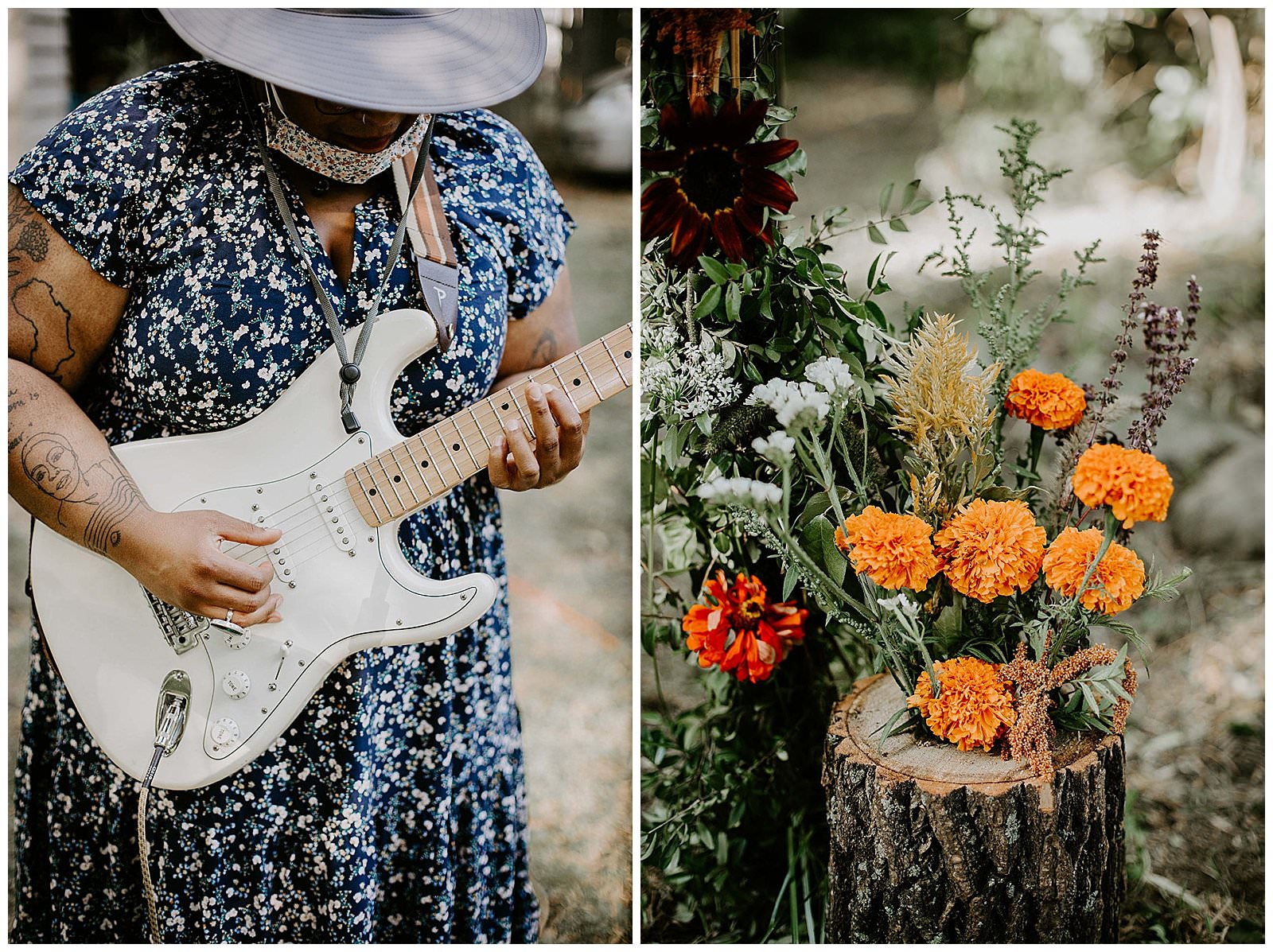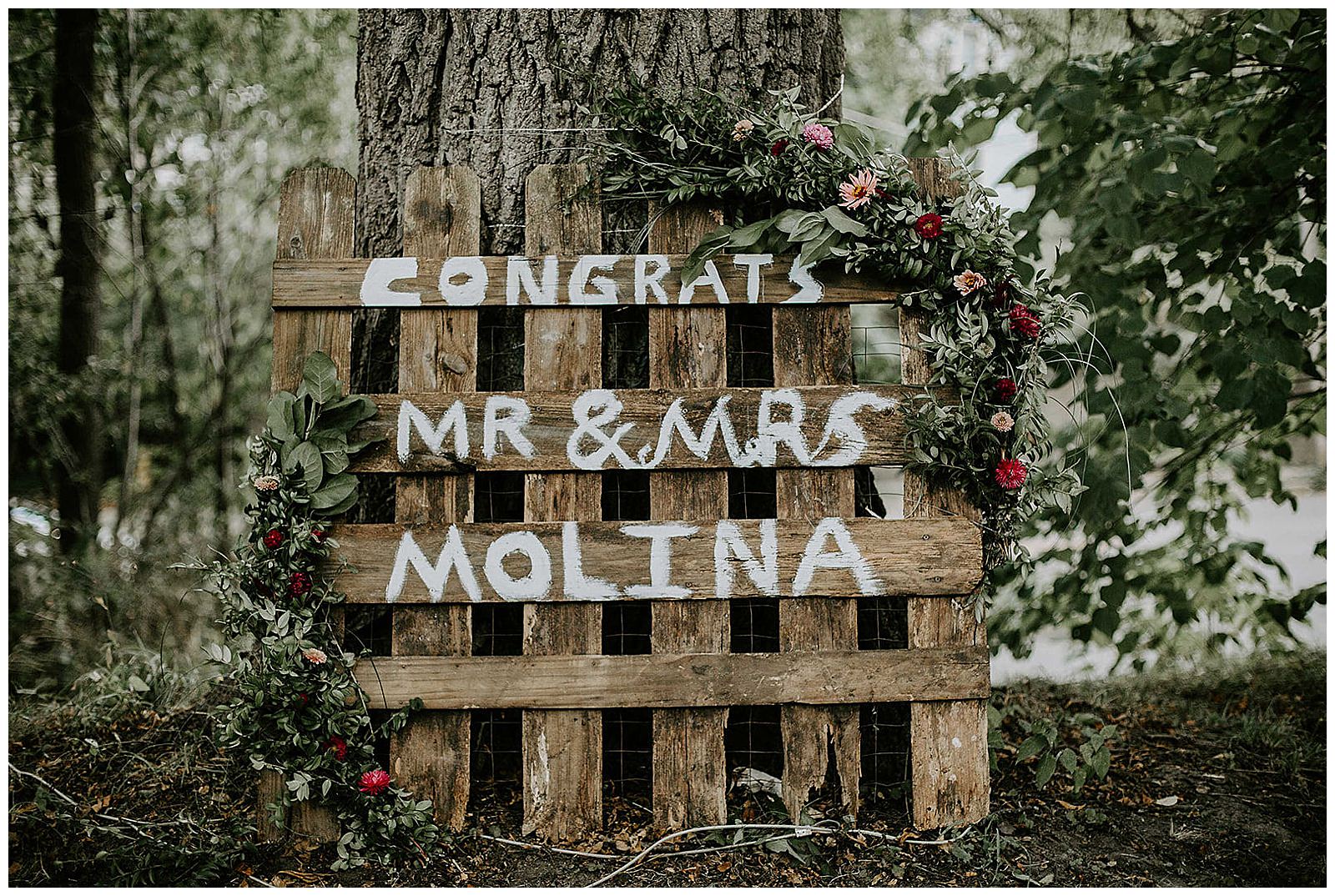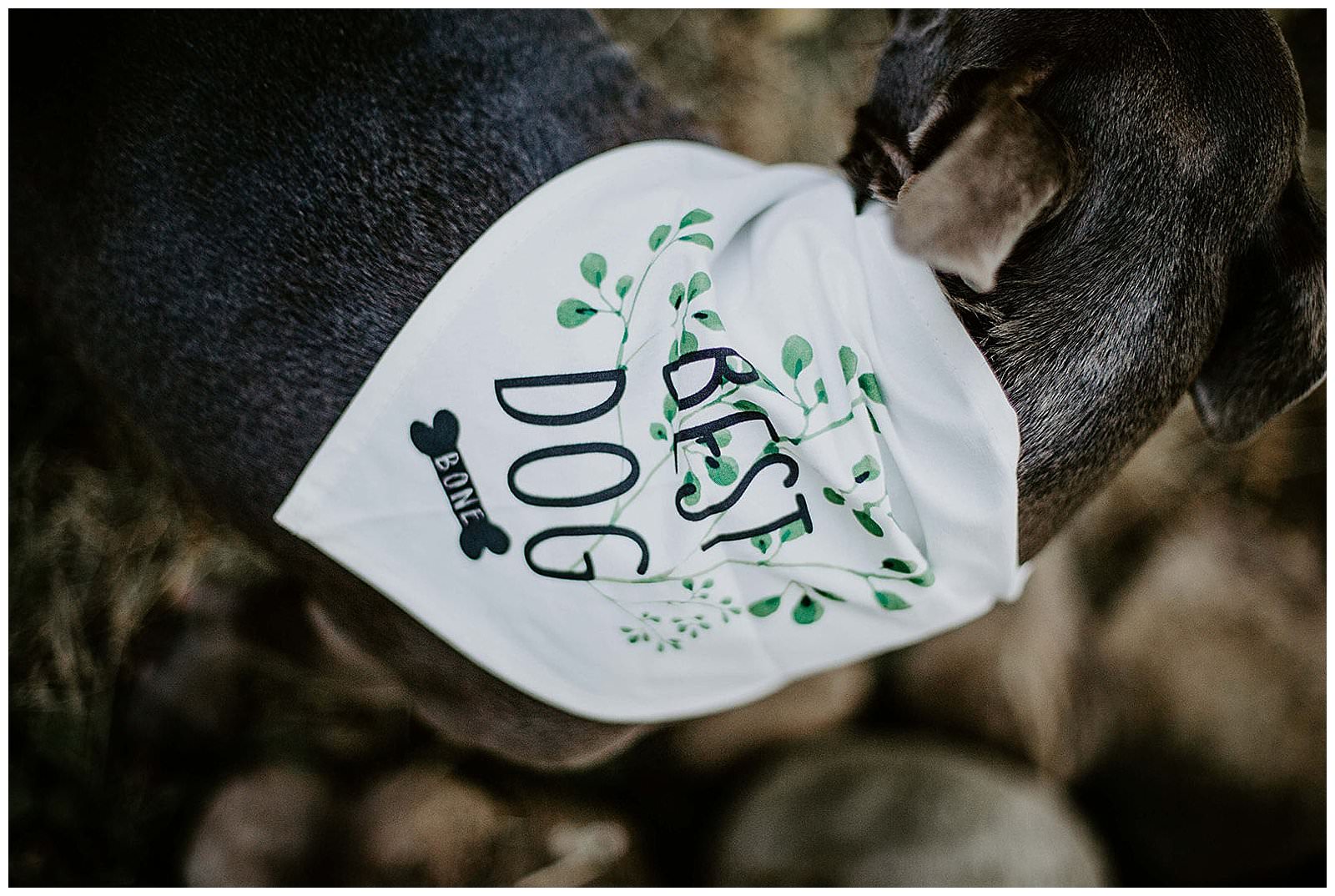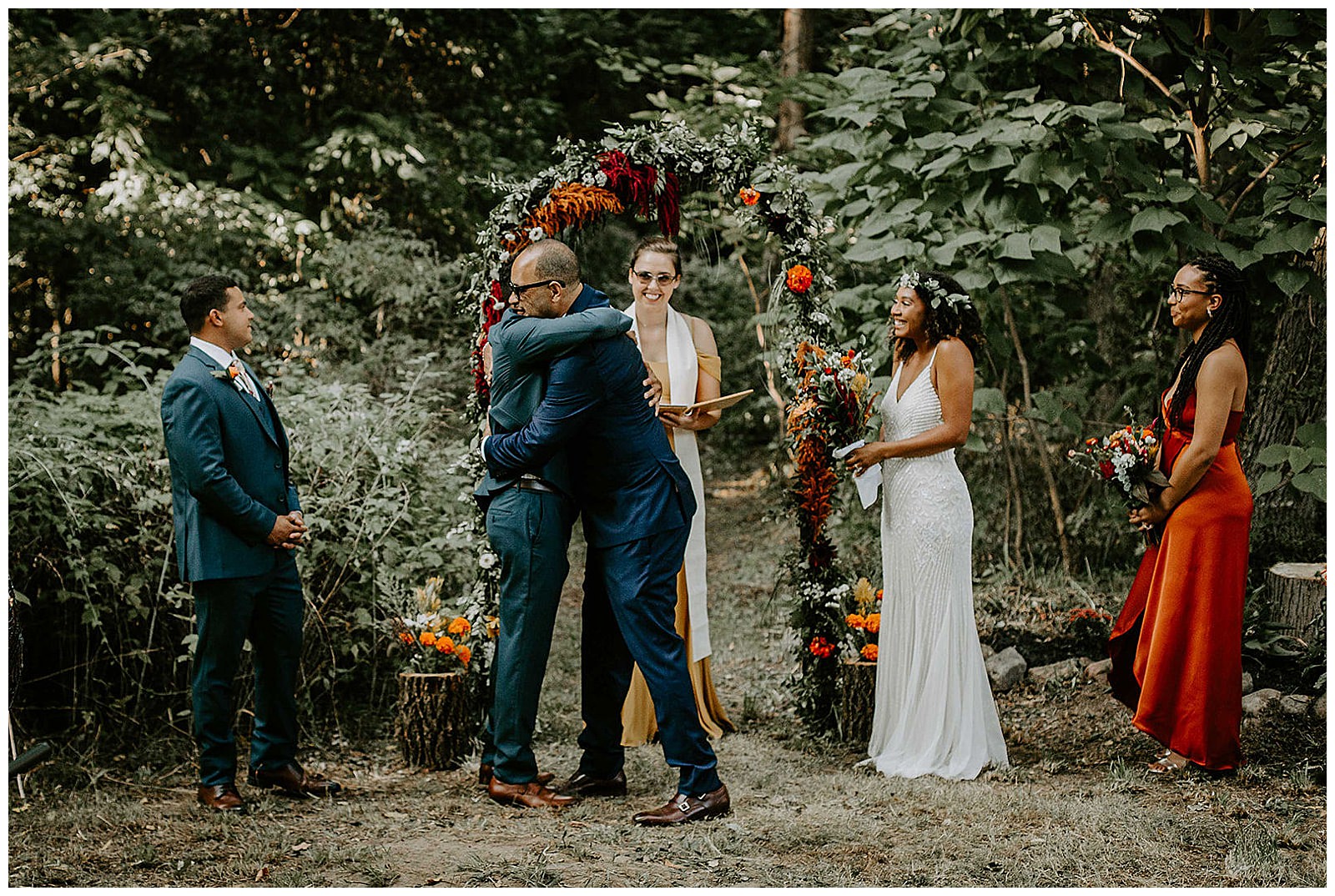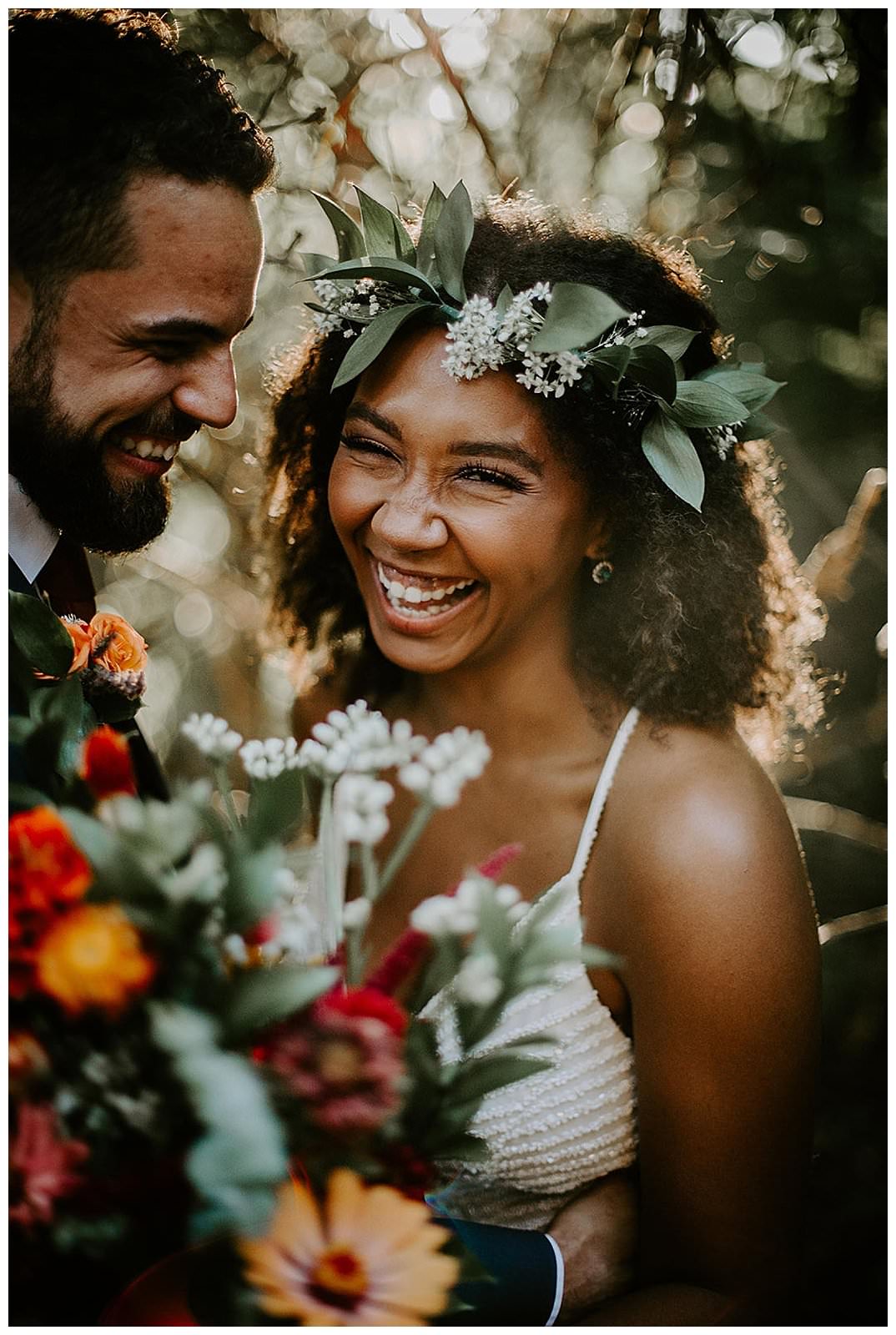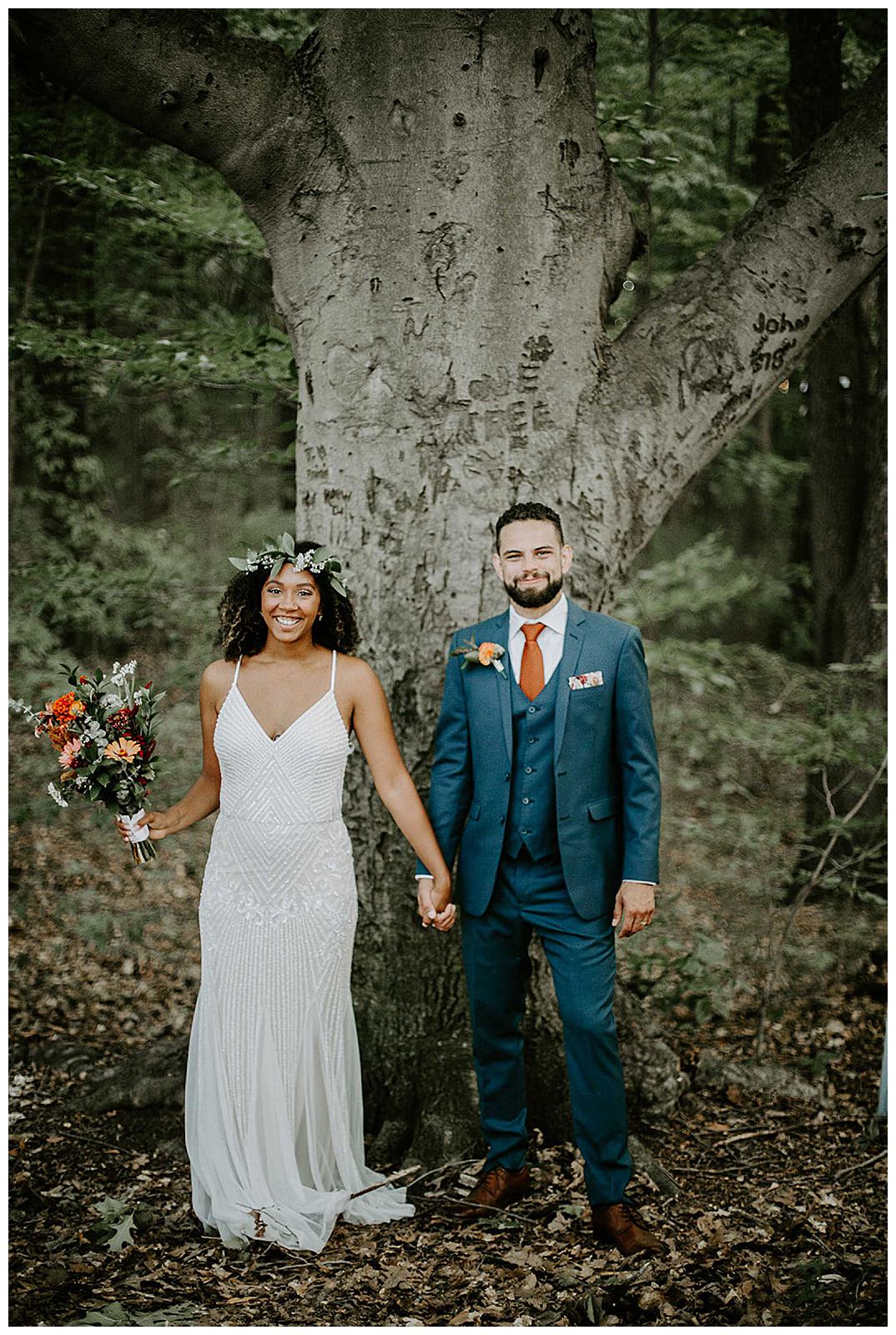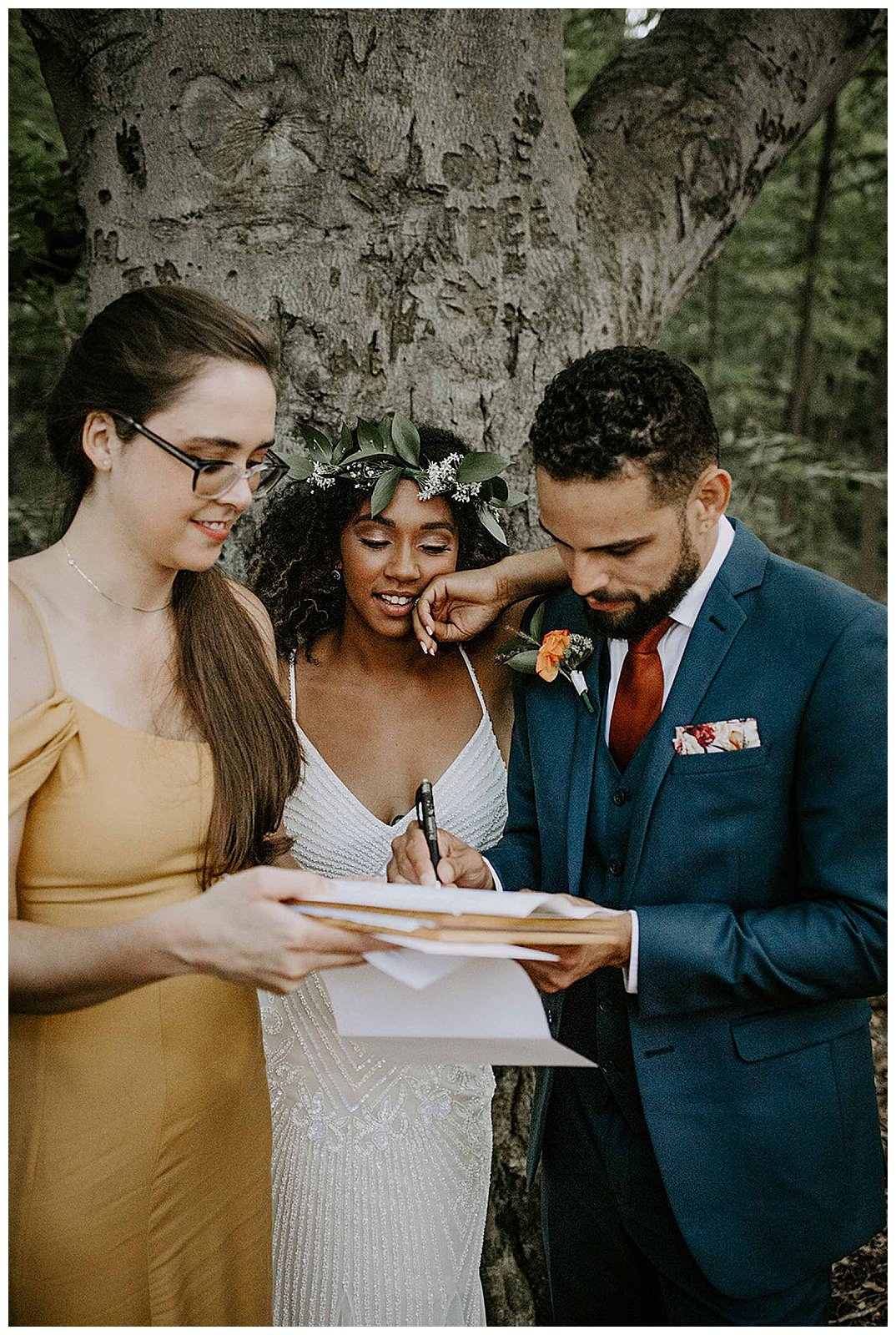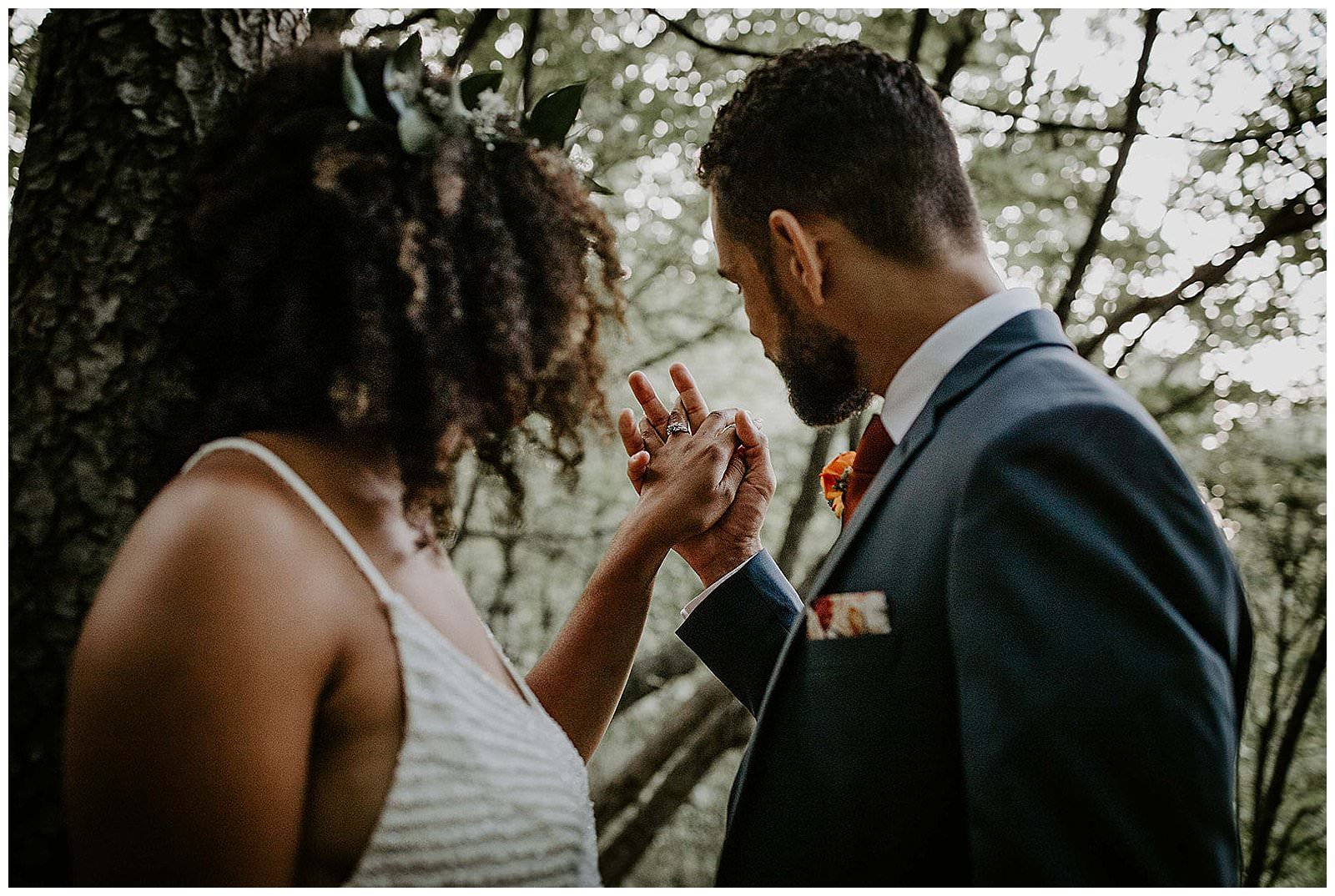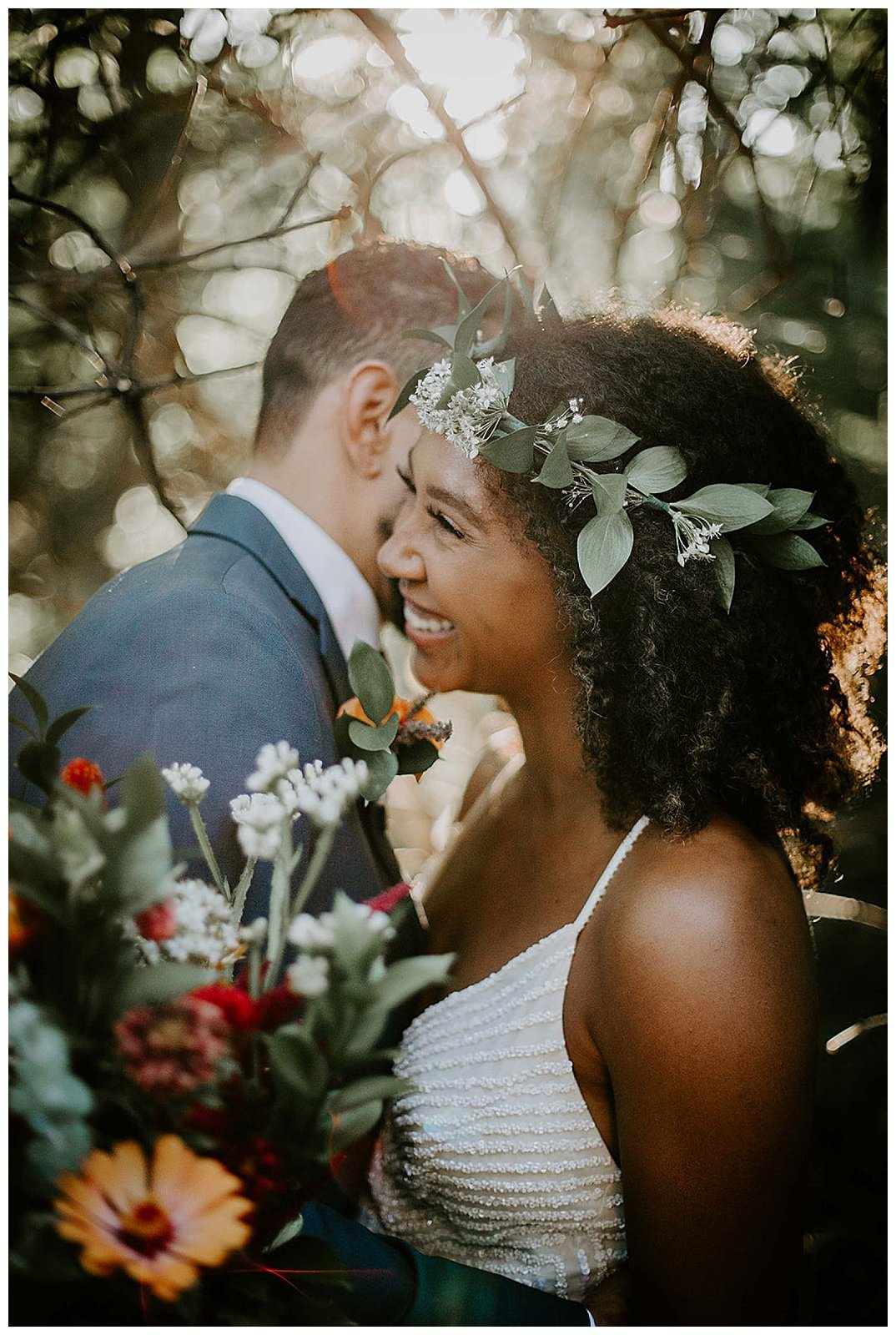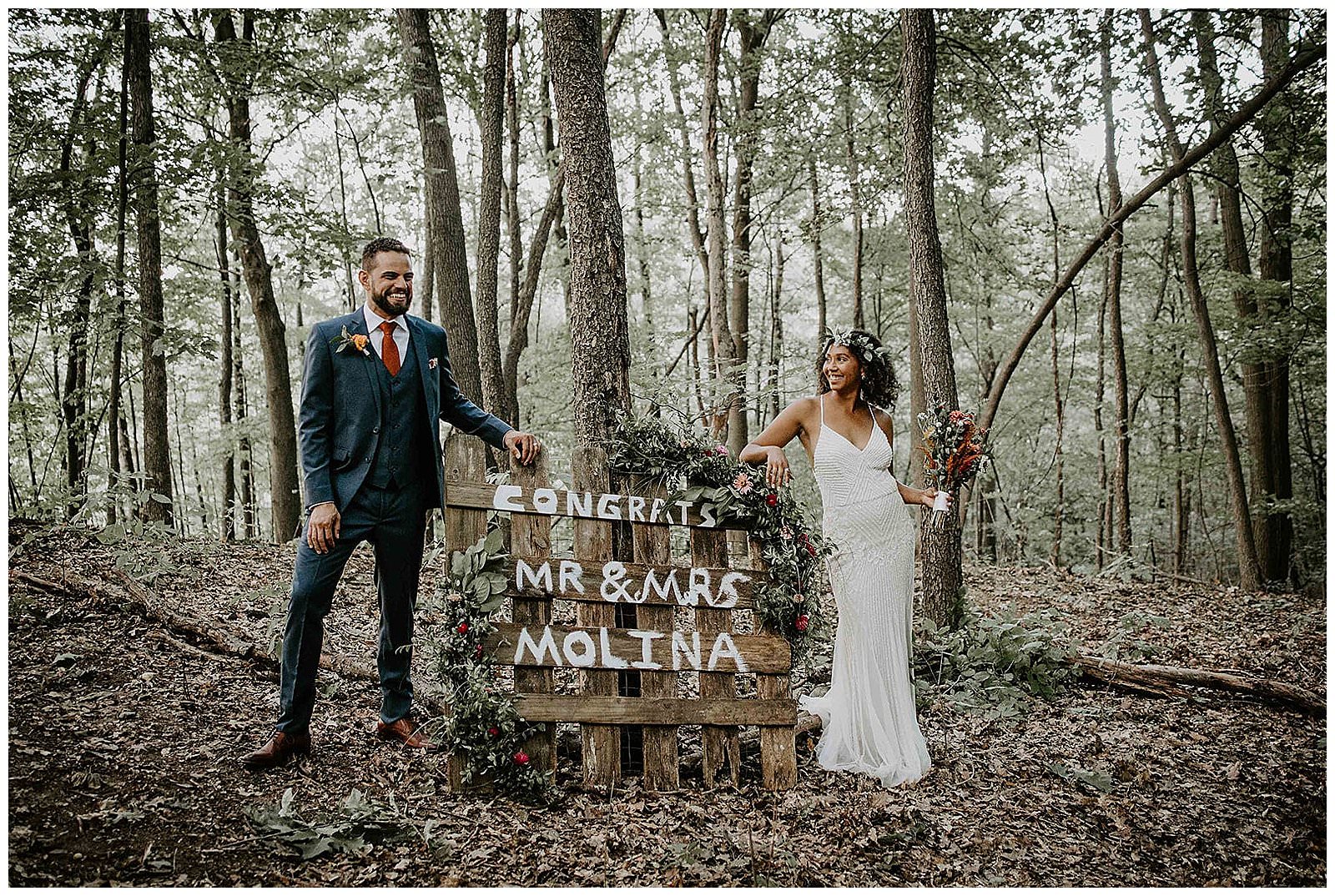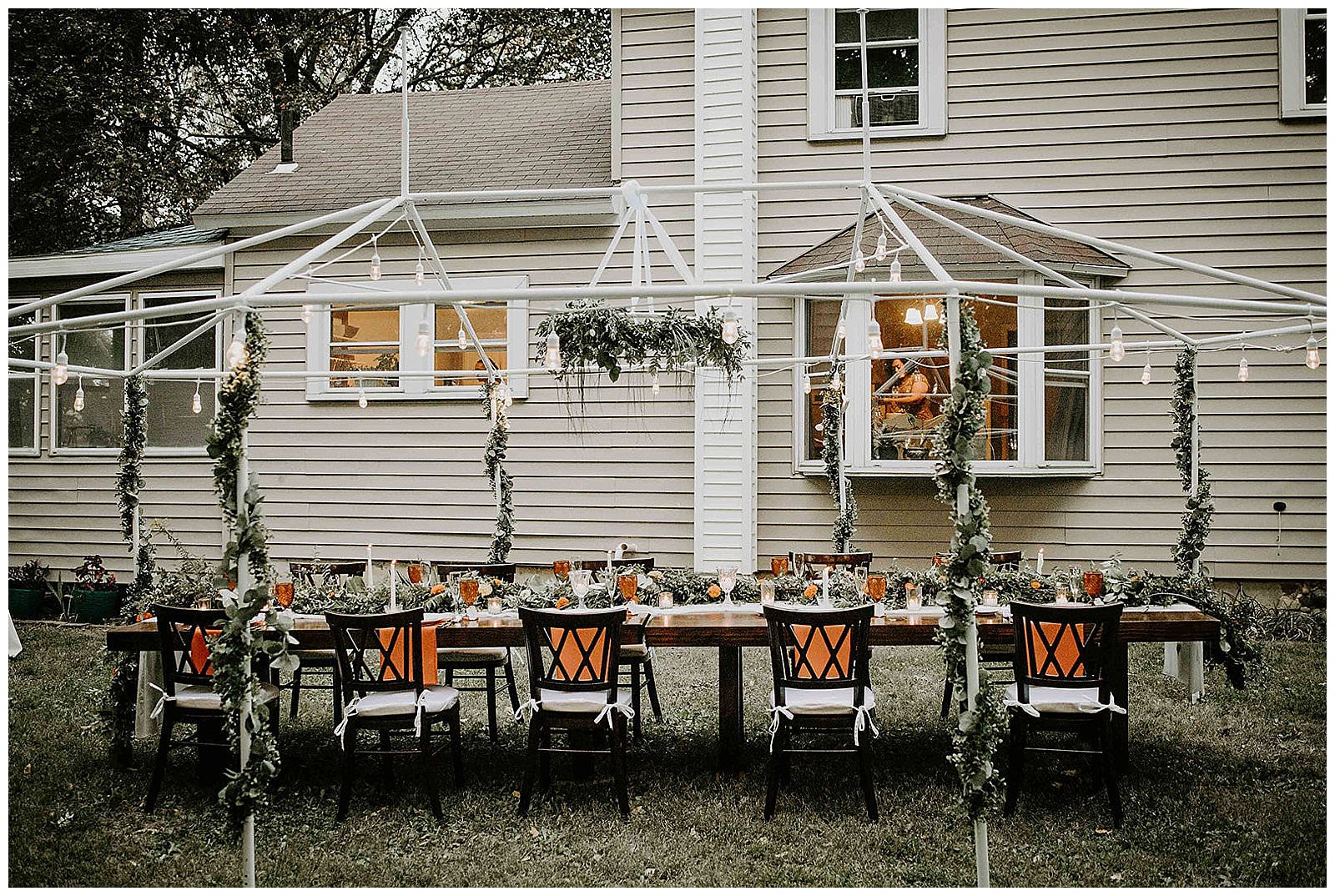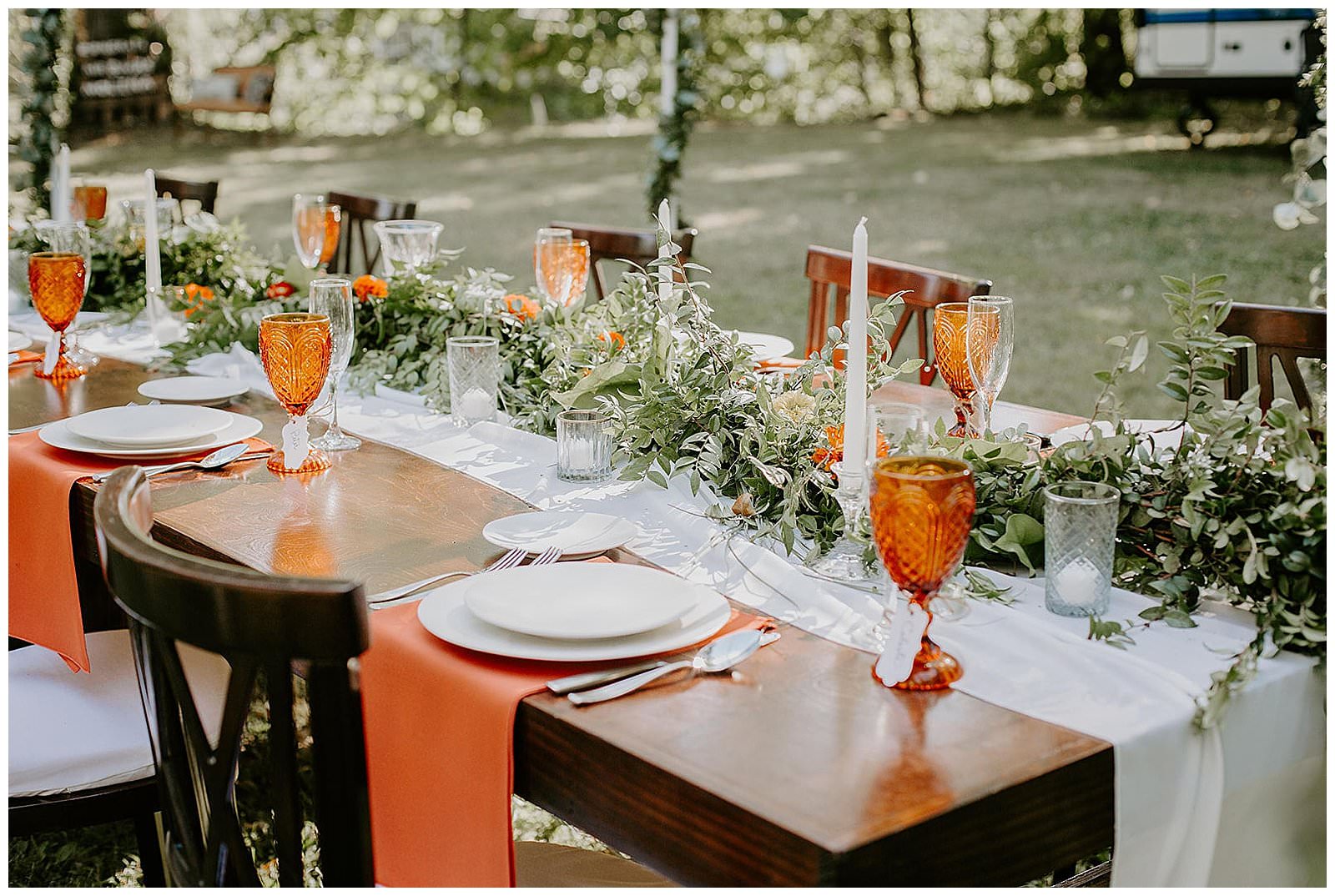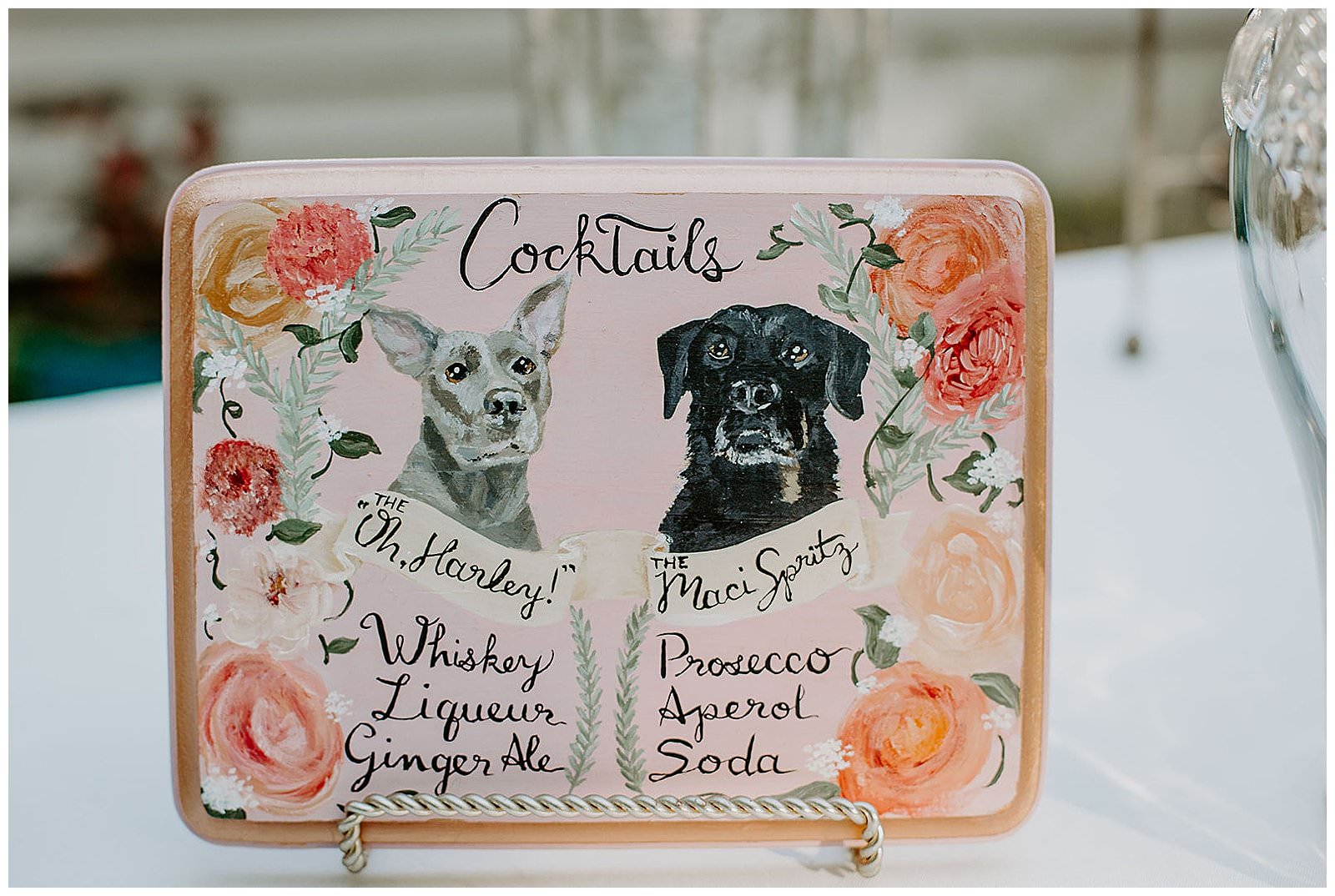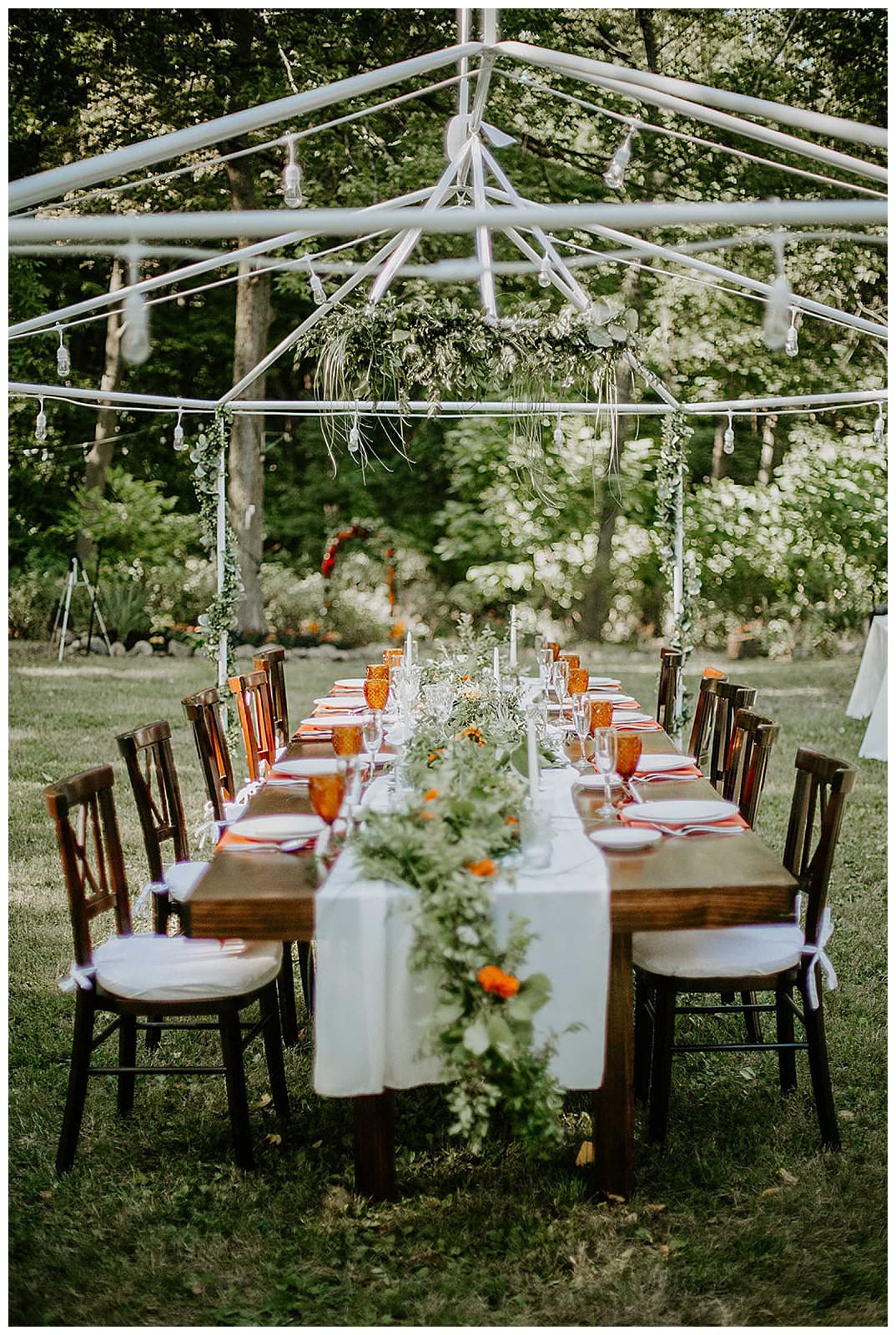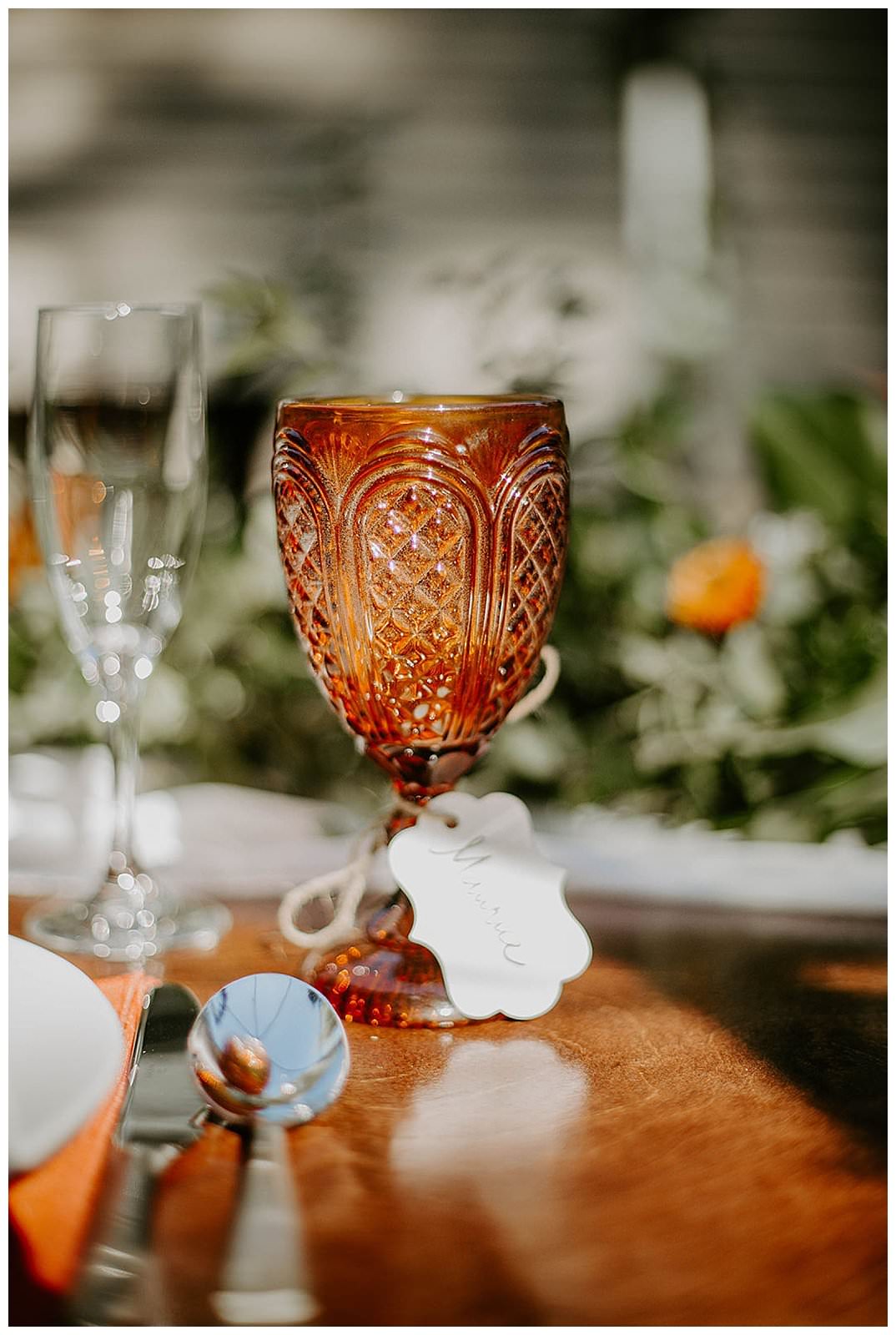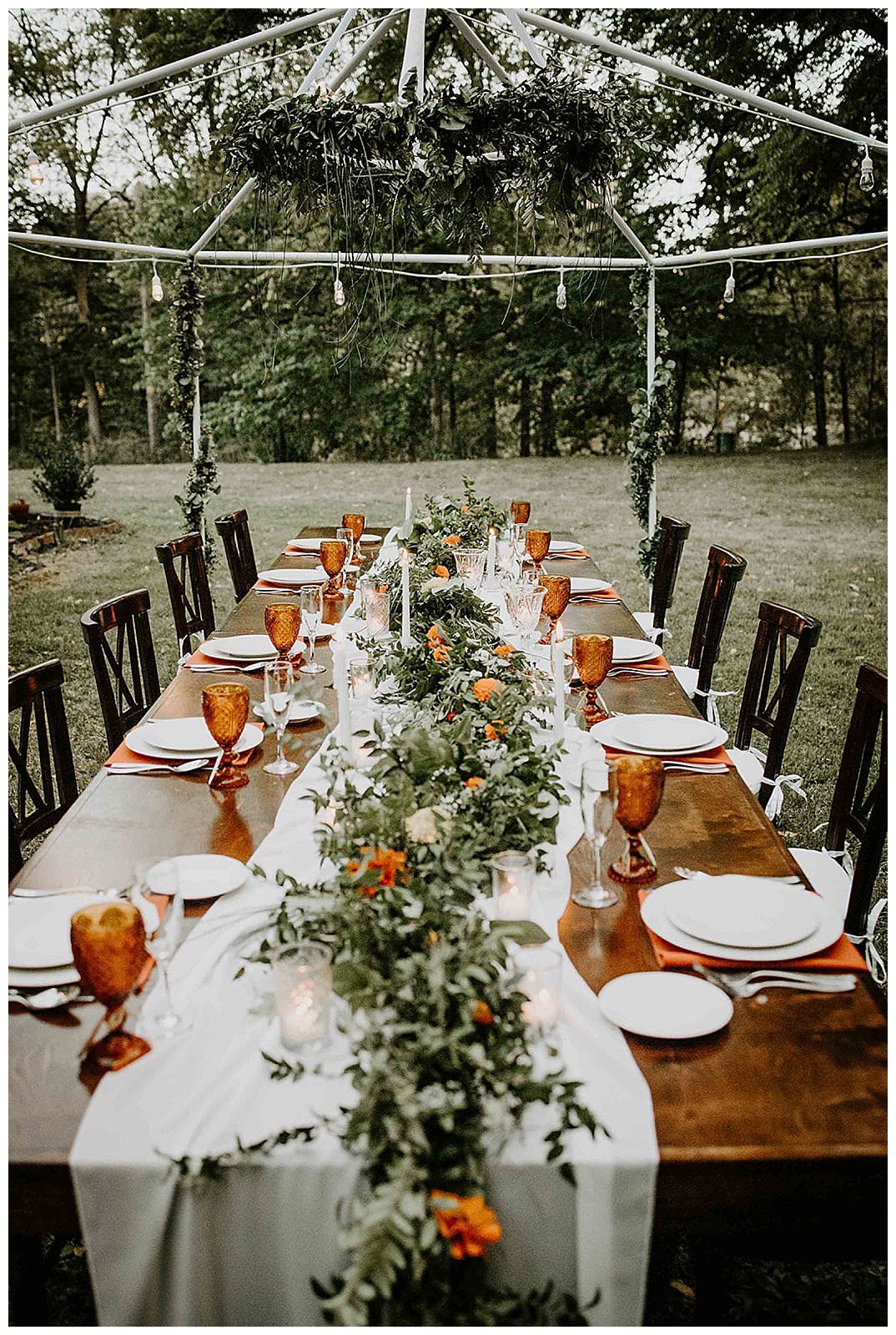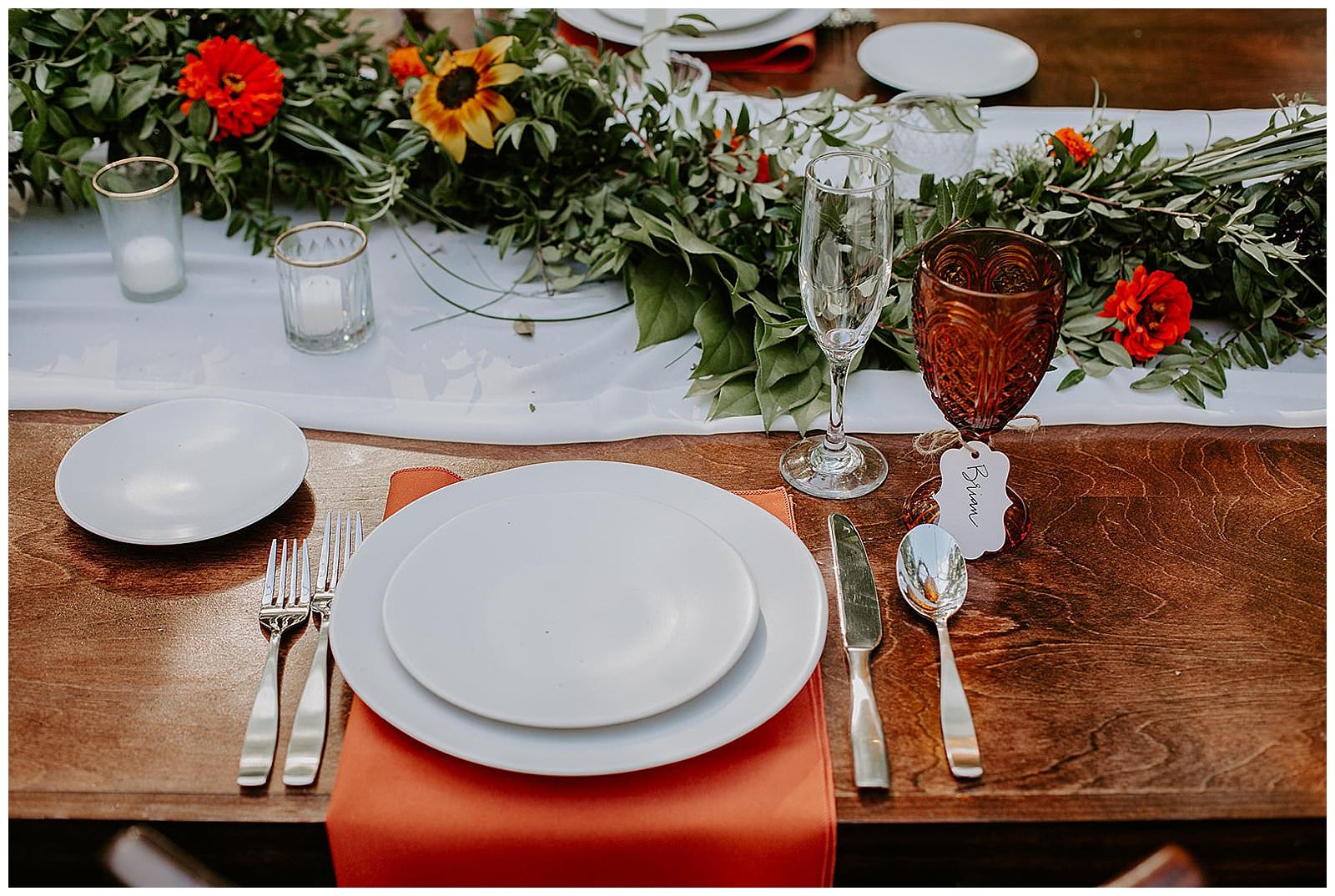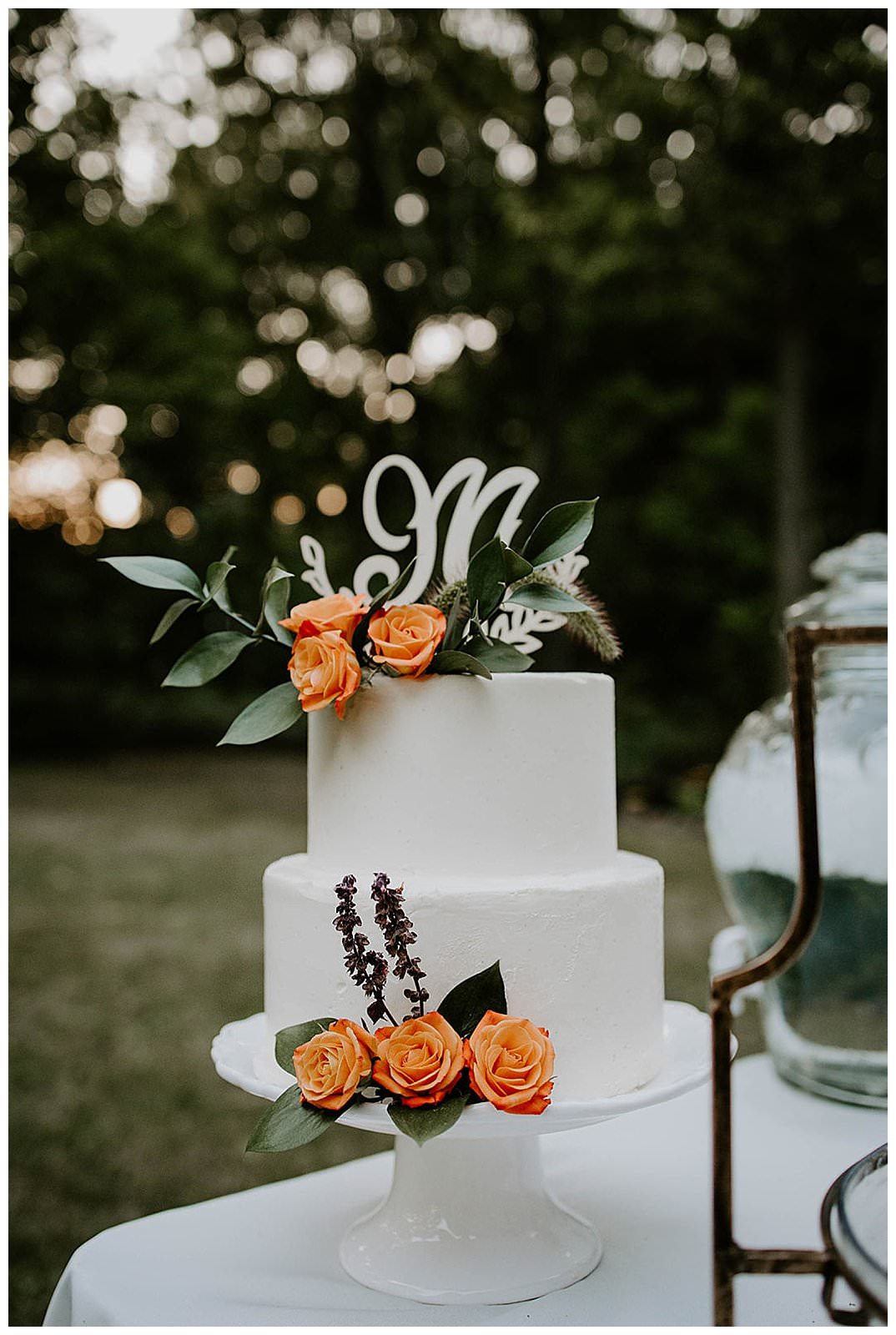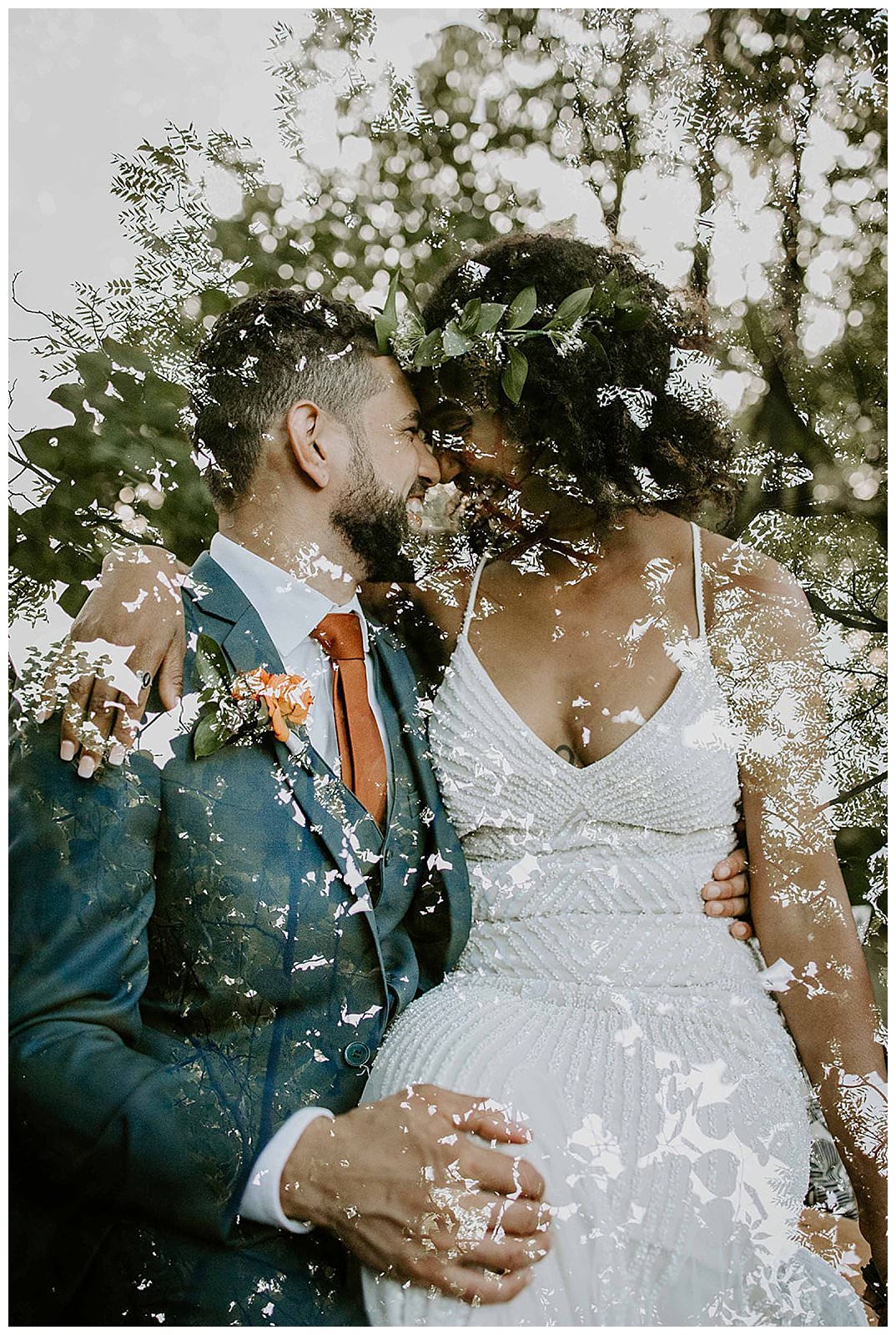 Wedding Featured on Love Inc. Magazine
Vendor Team:
Planner: Jeannene Lillie Events | Photographer: Liv Lyszyk Photography | Videography: Max Wedding Films | Makeup Artist: Lux Looks by Lulu | Rentals: Event Theory | Cake Design: Milk + Honey
Jeannene Lillie is a Michigan Wedding Planner and Michigan Event Planner serving clients in Michigan, Pittsburgh, Ohio, San Diego, and Worldwide Destinations. The JLE Team is committed to coordinating and designing inclusive and intentional events that celebrate the romantic and modern couple. Inquire with us today and stop by the JLE Instagram to get a peek into our beautiful events and get to know us better!
Michigan Wedding Planner | Pittsburgh Wedding Planner | Ohio Wedding Planner | San Diego Wedding Planner